Value of Vintage Star Wars Collectibles, Toys and Comics
We've got you covered for Star Wars collectibles!
Whether you're looking for LEGO Star Wars toys, Star Wars comic books, POP, vintage Star Wars action figures, toys, gifts and even Star Wars PEZ dispensers, don't hesitate. Come on down to DotCom Comics!
We also have Star Wars shirts in our T-Shirt section, don't miss it.
GRAND OPENING ON STAR WARS DAY!
"May the Fourth" be with you. 4th May, 2019.
Here are examples of what we like to stock:
LEGO Star Wars toys and minifigs
Star Wars vehicles
Star Wars POP
Star Wars comic books and graphic novels
Vintage Star Wars action figures
Trading cards
Vintage movie posters
Star Wars gifts and accessories
WE BUY STAR WARS TOYS AND COLLECTIBLES! If you have a collection of vintage Star Wars toys and collectibles that you'd like to offer us, then please get in touch today. We'll be happy to make you an offer.
Some of Our Vintage Star Wars Collectibles
Here is a quick snapshot of our vintage Kenner Star Wars toys.
We can't keep these super-popular items in stock: they may already be sold! If you see something you like, then move quickly, because when it's gone, it's gone, and we have NO IDEA when we might be able to restock these popular items.
Most of our Star Wars collectible toys are in their original boxes or on the original cards.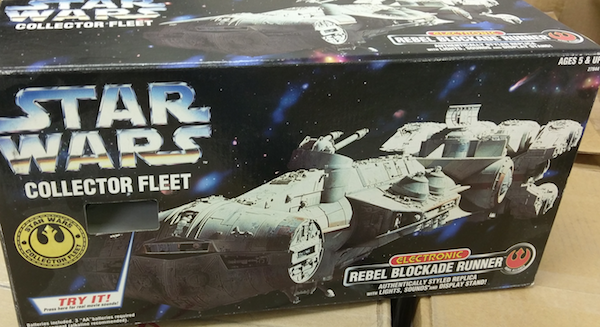 Vintage Kenner Star Wars toys: Collector Fleet Rebel Blockade Runner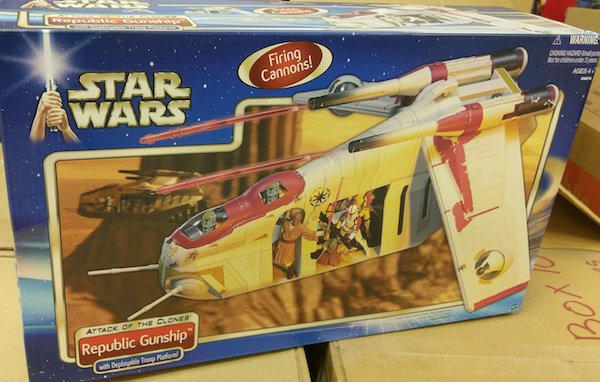 Vintage Kenner Star Wars toys: Attack of the Clones Republic Gunship
Vintage Star Wars Action Figures For Sale
If you collect Star Wars action figures, then good news!
We have mint, carded vintage Star Wars figures in stock. (But not for long! You have been warned.)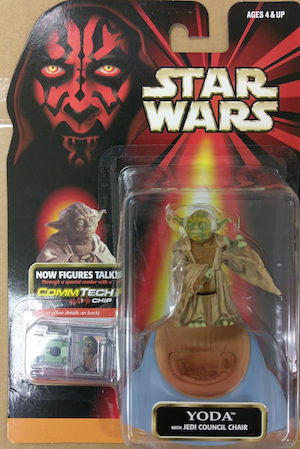 Star Wars action figures: Yoda with Council Chair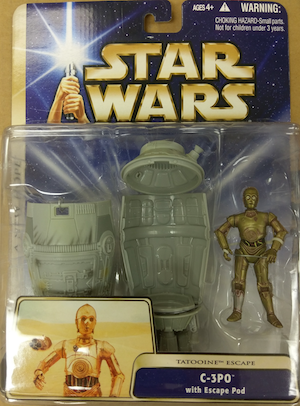 Star Wars action figures: C3-PO with Escape Pod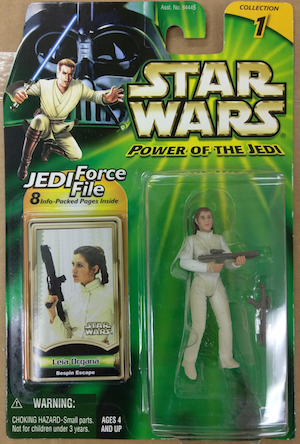 Star Wars Power of the Jedi Leia action figure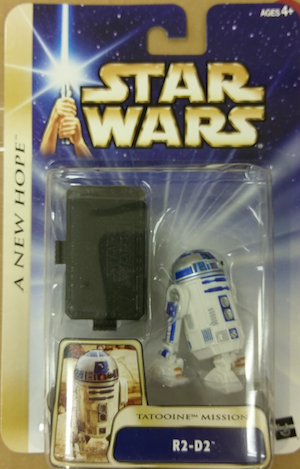 Star Wars a New Hope R2-D2 action figure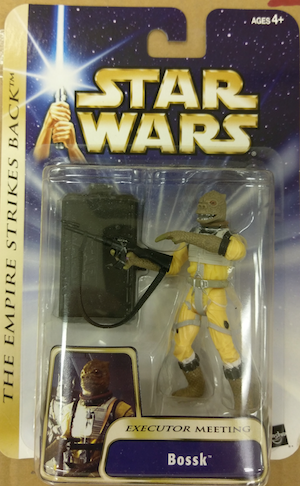 The Empire Strikes Back Bossk action figure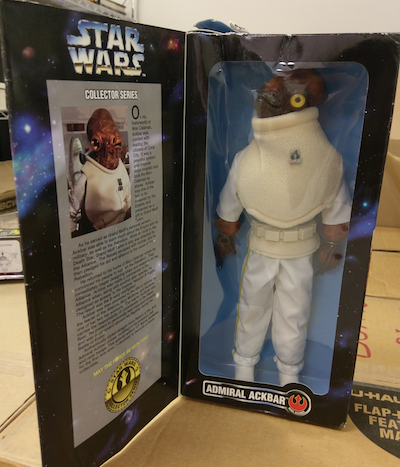 Star Wars Collector Series Admiral Ackbar action figure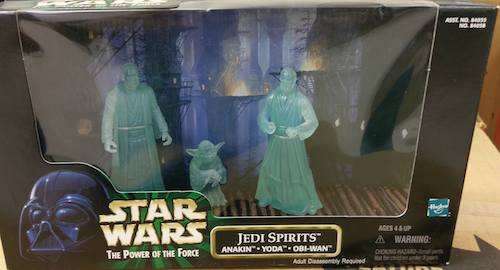 Hasbro Star Wars action Figures Jedi Spirits set
We have hundreds of Star Wars toys and collector's items in stock. We rotate these into the comic book store and onto our eBay store at regular intervals. The best way to keep up with this is to visit us!
Vintage Hasbro Star Wars Toys
Many more Hasbro Star Wars toys in stock.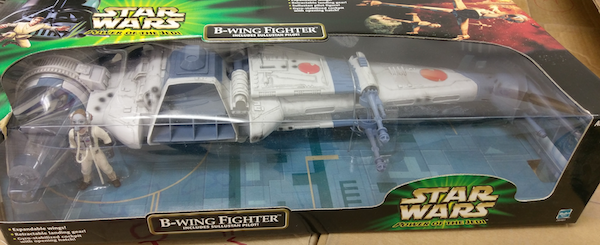 Hasbro Power of the Jedi B-Wing Fighter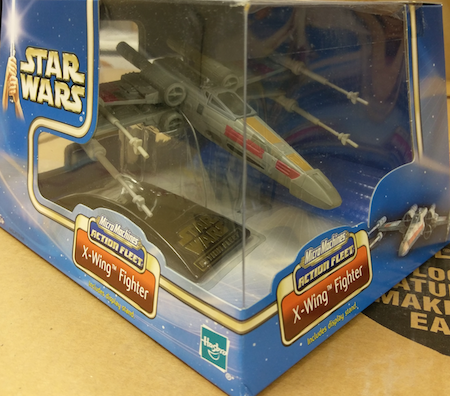 Hasbro Star Wars Action Fleet X-Wing Fighter
Move Fast! Vintage Star Wars Collectibles are Not Easy to Find
Because we are constantly buying collections, and the items we display in the DotCom Comics and Collectibles store fly off the shelves, we cannot guarantee any of the items on this website are currently available.
We recommend you come into the store to see what we have, or check out our eBay Star Wars collectible items we have for sale.
Buy and Sell Vintage Star Wars Collectibles, Toys and Comics
DotCom Comics and Collectibles: Your All in One Collectibles Price Guide